EDIT MAIN
Jeff McGinnis, SISD Director of Technology
3100 1/2 37th Place
Snyder, Texas
325-574-8795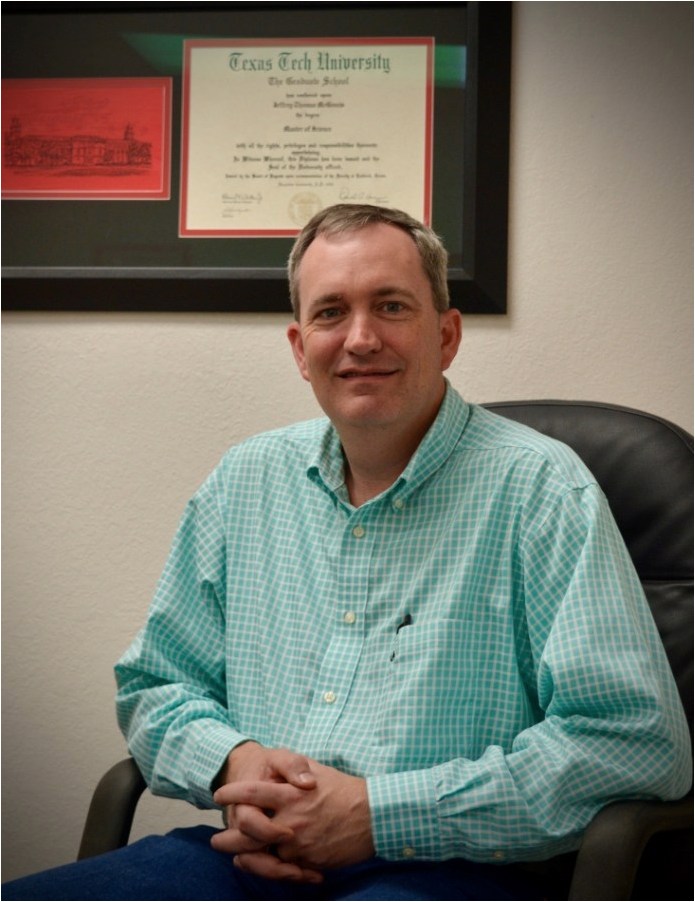 CIPA Training
In compliance with the E-rate requirements of the Children's Internet Protection Act ("CIPA"), Snyder ISD will provide age-appropriate training for everyone who uses the Internet. Please take a few minutes to review the attached videos.
Tech Tidbits
SISD Technology offers a host of safe and effective internet tools for parents, teachers, and students.
SISD "Tech Tidbit" links are provided below.